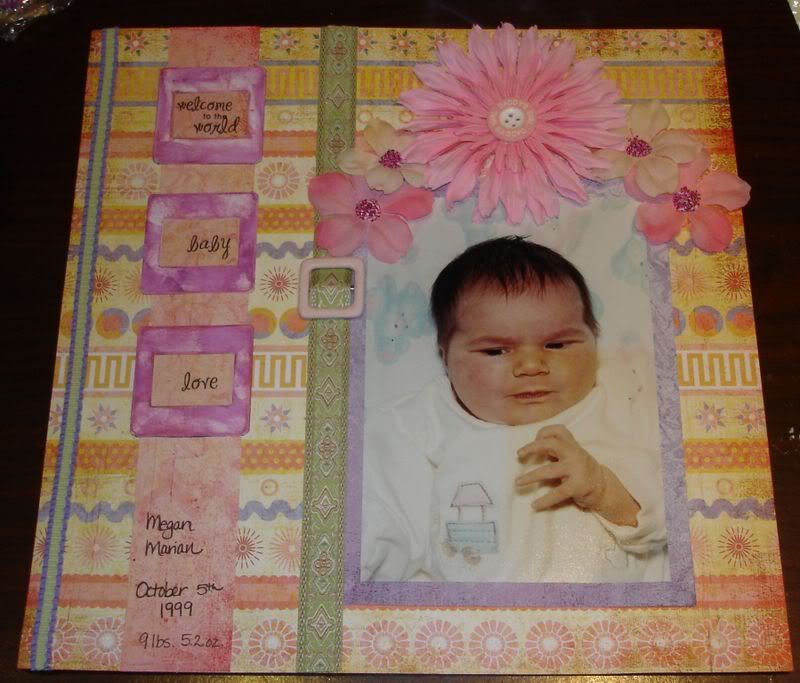 Someone on one of the message boards I frequent was asking if single photo layouts were as popular as they appear to be based on some of the online galleries. I would guess that one at of every 8 layouts I do is a single photo. Many of those are portrait photos but others are just photos that have extra meaning to me and I want to showcase those on their own.
And while I may have only one special photo on one page the facing page may have half a dozen photos! I don't think I have a number that I use more often than others.
Anywho here are several of the single photo layouts I've done recently.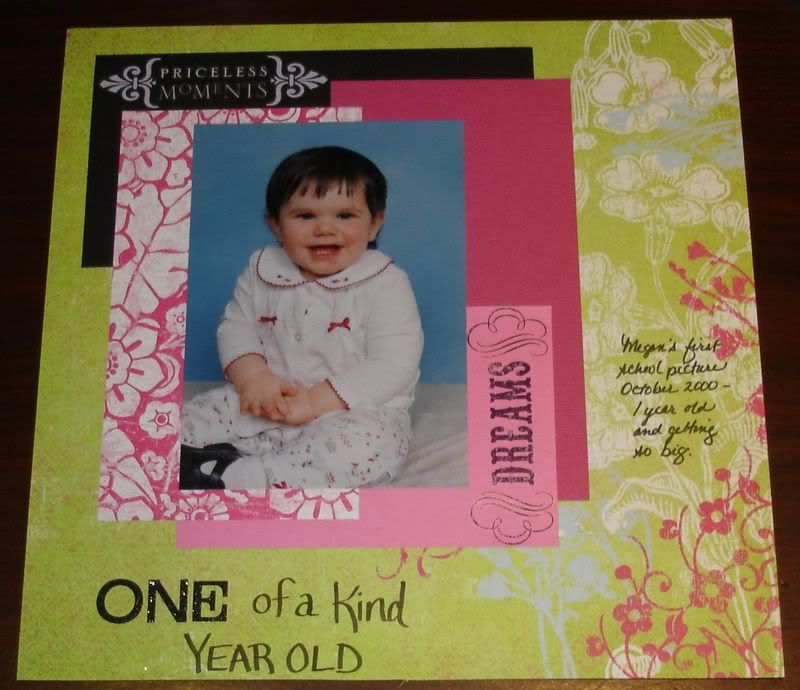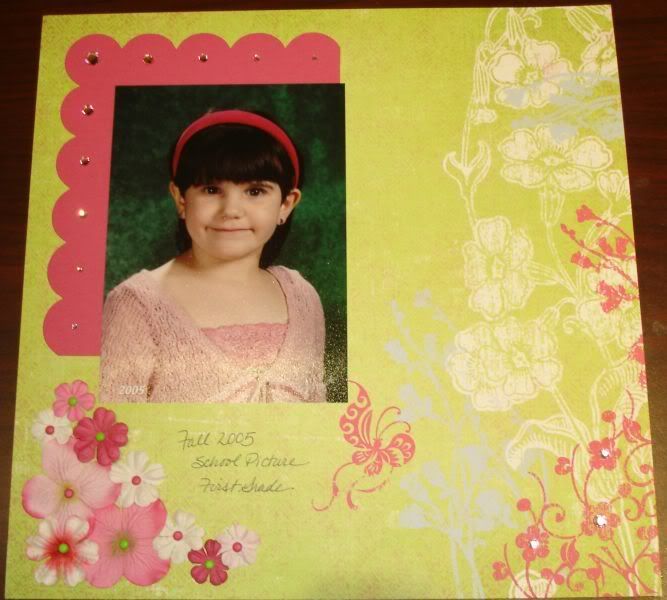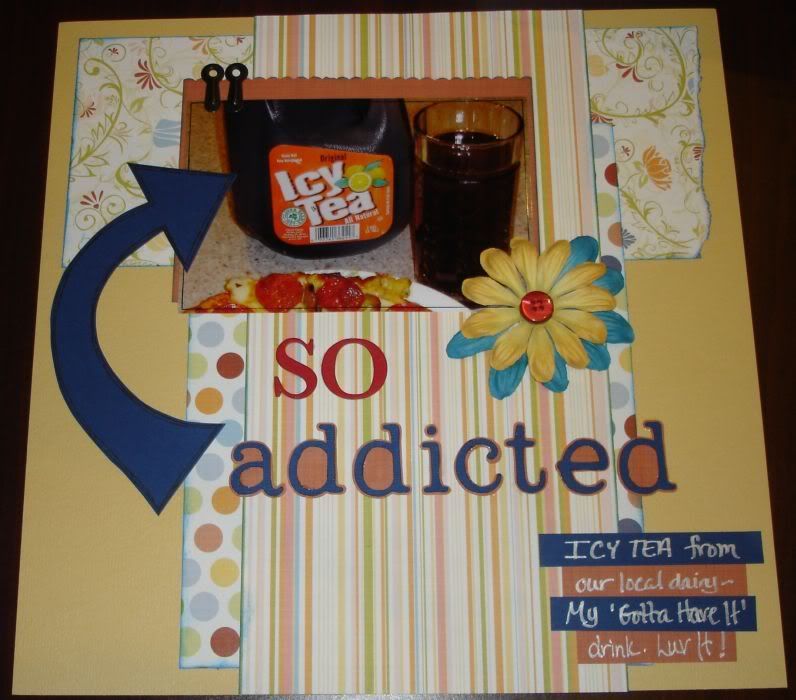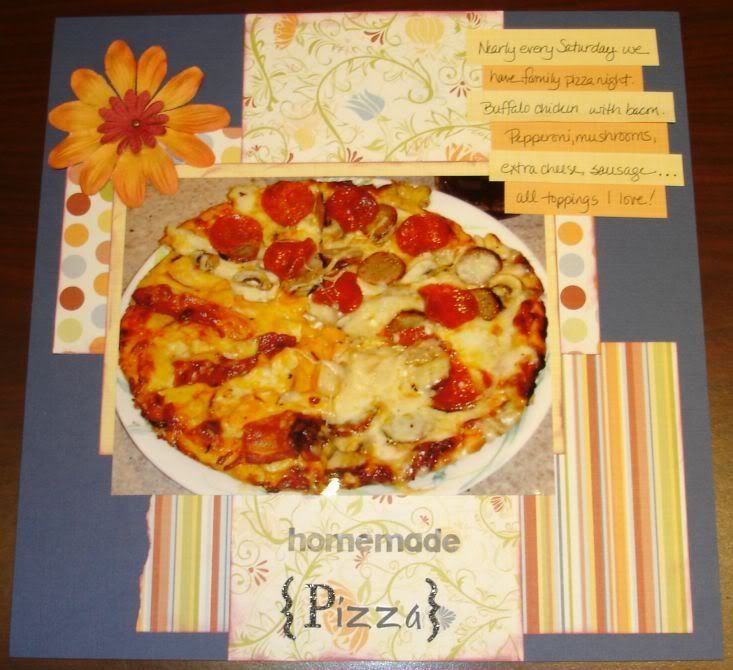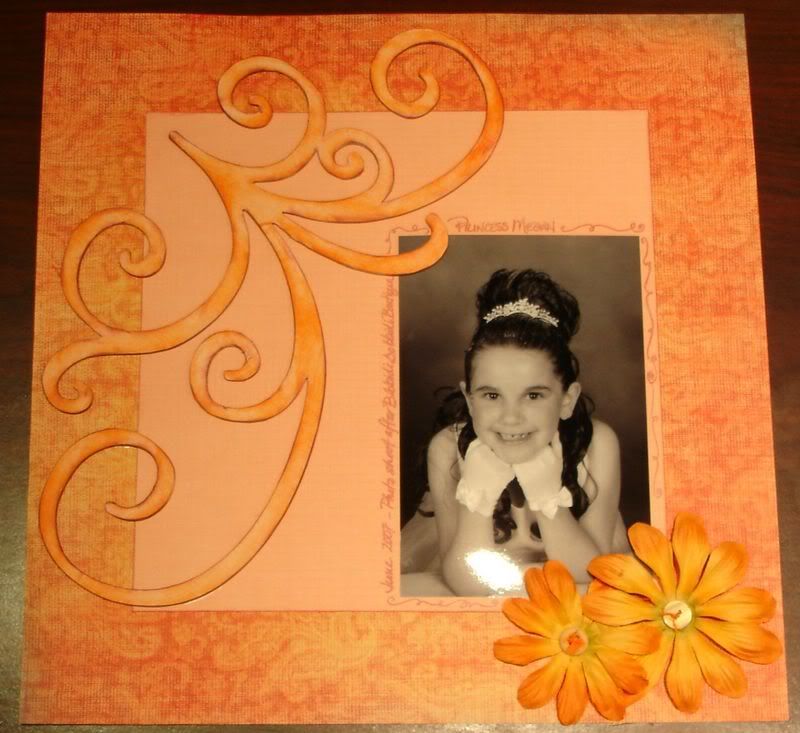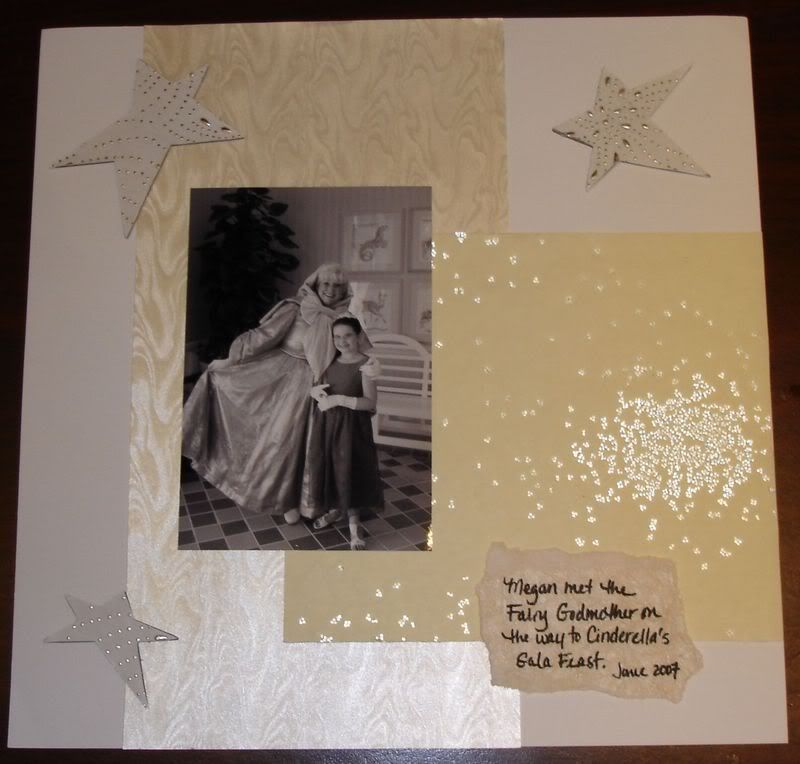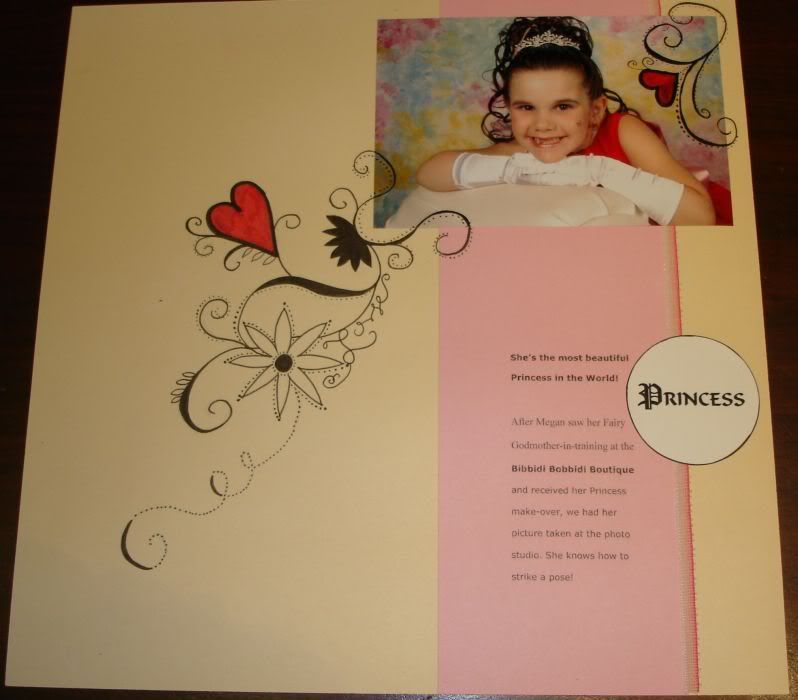 Oh, and just to be different, the facing page with 6 photos!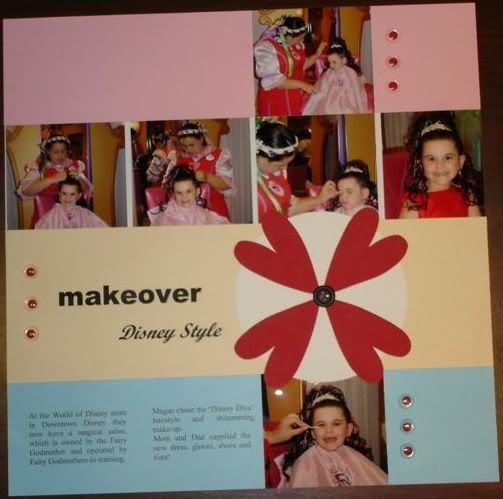 Thanks for looking!